"They say happy people don't have stories..."
We can't honestly verify this statement judging by the number of happy customers who posted reviews here, there and everywhere!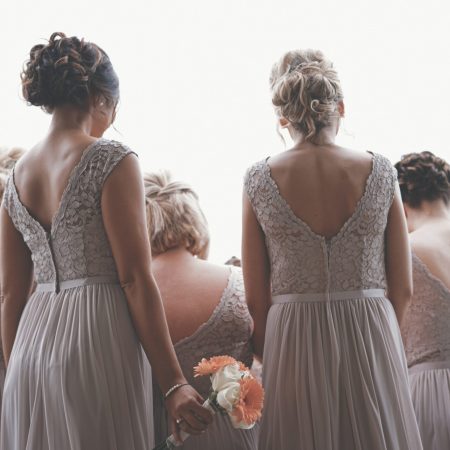 "I had such a great experience with this company! I came with a bridesmaid dress and some sweaters that were too long. I made an appointment and as soon as I came in I was seen and it was quick and easy. They are very nice and willing to make adjustments even after things are pinned. It was a very quick turn around! I tried everything on when I got home because I was in a rush and everything was perfect! They have a guarantee also which is nice in case something isn't quite right, but the quality is so well done I doubt it is used often!"
"This place is amazing! I needed my wedding dress altered and they did a great job! I'm more than happy with the result. After lots of research I found this place and I gave it a try. It seems like I found my favorite place to go. I highly recommend it!!! Lia did a great job, she is very nice and pays attetion to all of ones needs and wishes."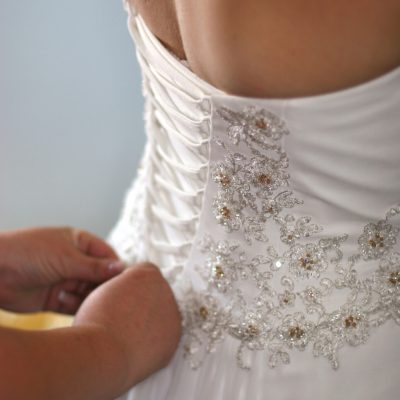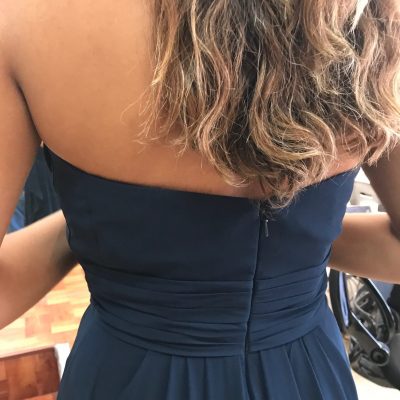 "I truly had a bridesmaid emergency, wedding was a week away and my dress was cut completely down the side with some additional tears throughout it. When I picked up the dress though it looked brand new! I was completely stressed out about how it was going to turn out but it hardly had any visible stitching and looked exactly as the original. Completely satisfied and happy with the result, 100% recommend."
"Great experience. I had a gown hemmed. Hem Over Heels was clean and professional. Staff was polite, honest, and did great work. I will definitely be going back in the future"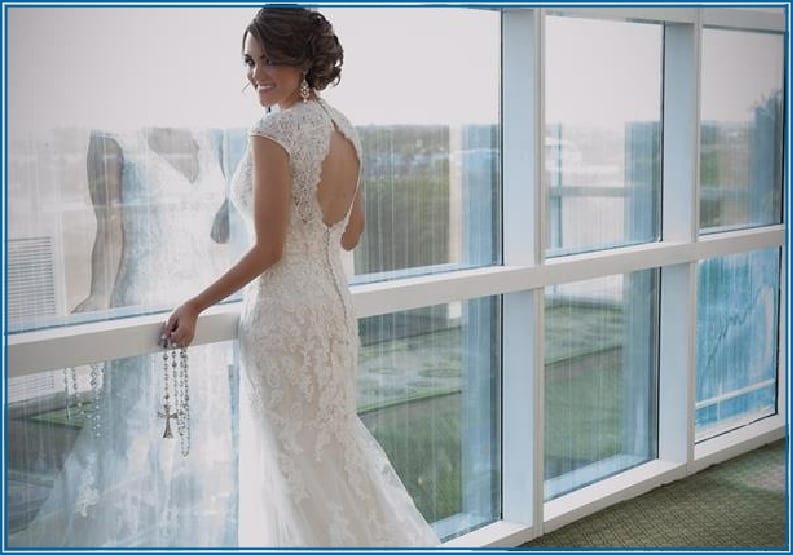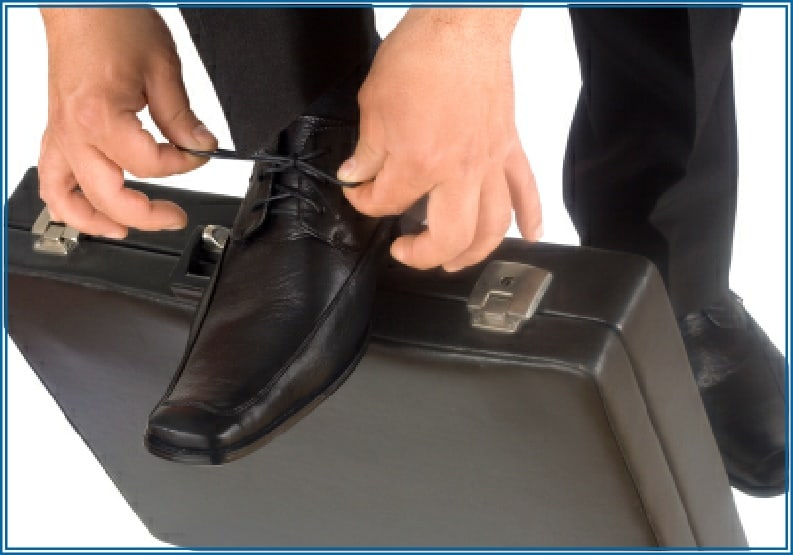 "I called Hem Over Heels and explained to Josh that I had an ink stain on a Tory Burch metallic handbag and asked him if it could be removed..  He was very honest with me and explained that ink on leather was like a tattoo and would not come out but he could die it.  He did a FANTASTIC job.  I am so pleased with the results that I wanted everyone to know what a perfect job he did!   I expect many of my friends to be visiting Hem over Heels very soon.  Thank you so much."
"Have only good things to say. They've re-soled and repaired many many high end Gucci, Ferragamo, Louis Vuitton shoes for me...also died a red Gucci purse, cleaned baby bags and other handbags  I mean they are awesome...have also used them for embroidery. It's an awesome neighborhood shoe repair, alterations just about anything you can think of! Recommend to anyone."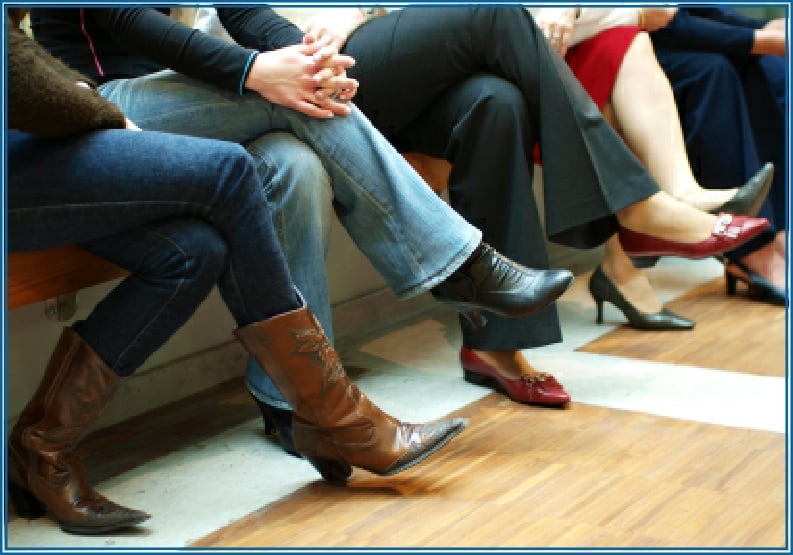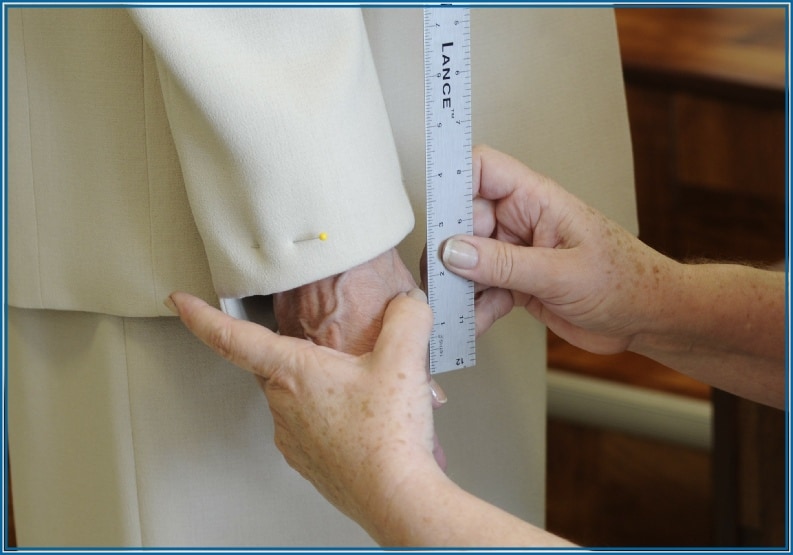 "There are moments in life that you remember forever. One of those nights is your High School Prom. Thank you for the beautiful alterations you made to my daughters dress. She felt and looked like a princess! From the second we walked in to the second we walked out it was a fabulous experience, perfect result and amazing night at the prom! We love Hem Over Heels!!!!!!"
"Just got two pairs of leather Jack Rogers sandals repaired at Hem Over Heels and I couldn't be happier. I didn't even know I could add on protectors on the bottom of these sandals and they are worth the very reasonable cost at HOH since these sandals are pricey! Now they'll last longer 🙂 highly recommend!!!!"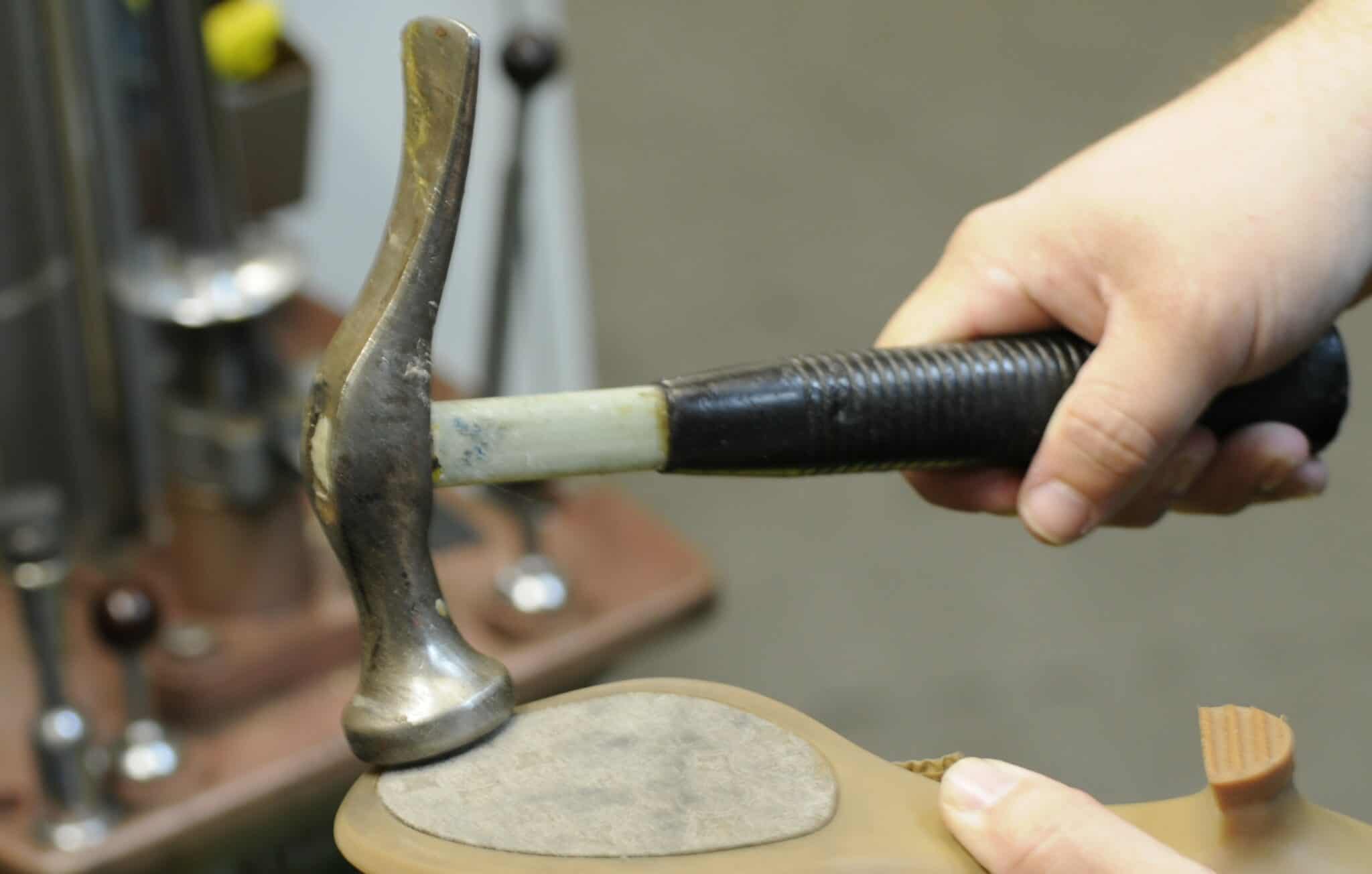 "I'm very satisfied with the level of service and quality of the work done at this establishment. I brought in 3 pairs of high end shoes to have various repairs and Josh took really good care of me and listened to my concerns. I wish I would've found them sooner!"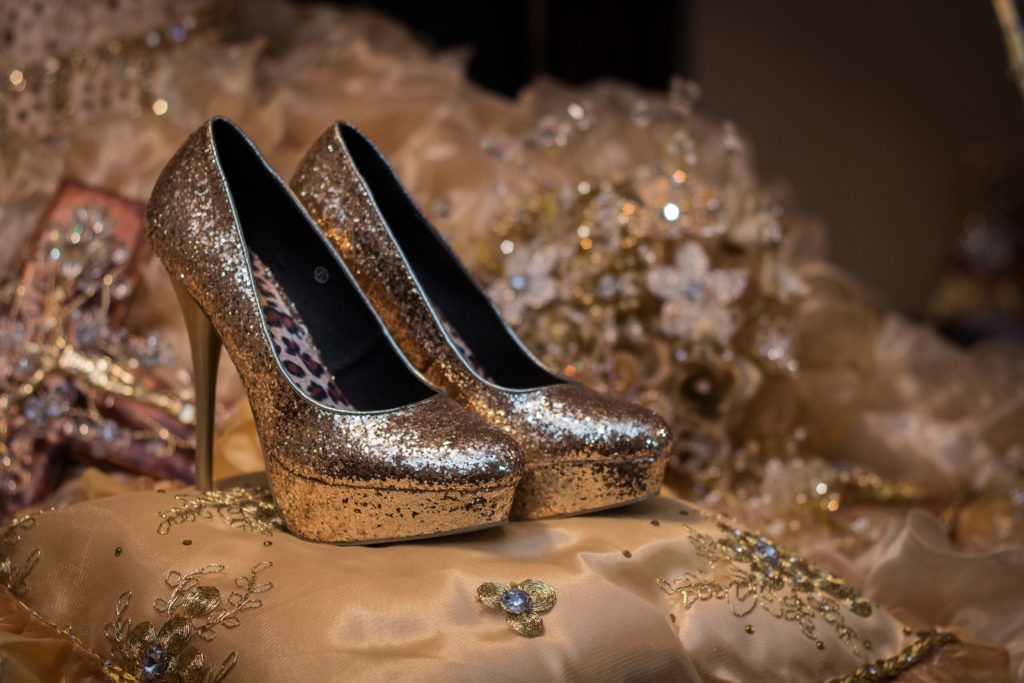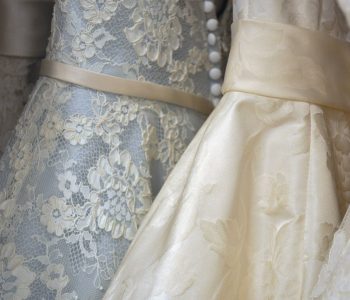 "This place is AMAZING! I came in last minute to get my bridesmaid dress retouched, the staff was very nice and the seamstress did a good job. I RECOMMEND"
"I love this place. Super nice and patient people. They always do the job so quickly. Even if i was in a hurry, it gets done so fast. Super cheap and i have gone back more than 5 times. That's how much i trust them for the great job and service they provide."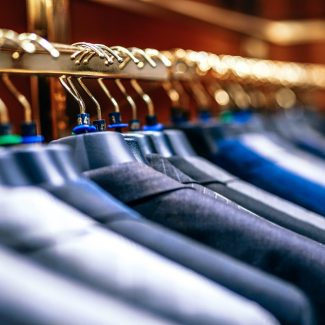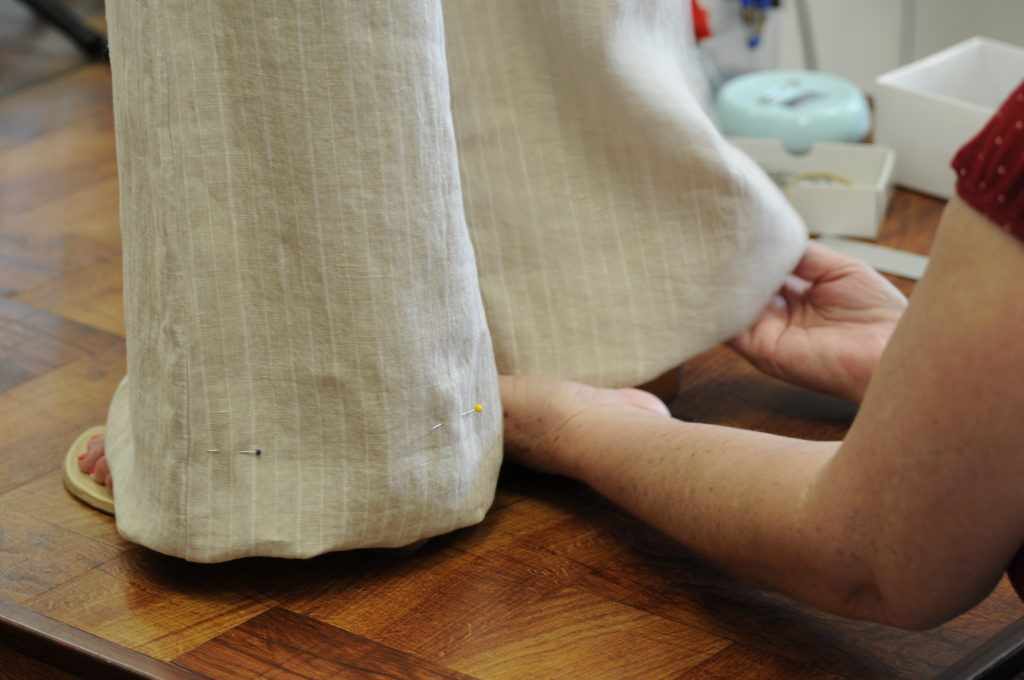 "I brought in 2 suits to be tailored here. They did a terrific job and everyone I spoke with was extremely friendly. After I received back the first suit, I requested a small change and they were happy to accommodate at no additional cost. I wouldn't hesitate to bring something in again. Also appreciated being able to support a locally owned business."
The people that work here are not only caring, nice and friendly but when I explained that I really needed my pants hemmed yesterday (lol) I was told I could pick them up in 24 hours and they'll be ready... Customer Service at it's best.. Highly recommend That's how much i trust them for the great job and service they provide."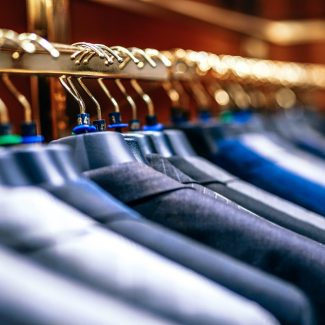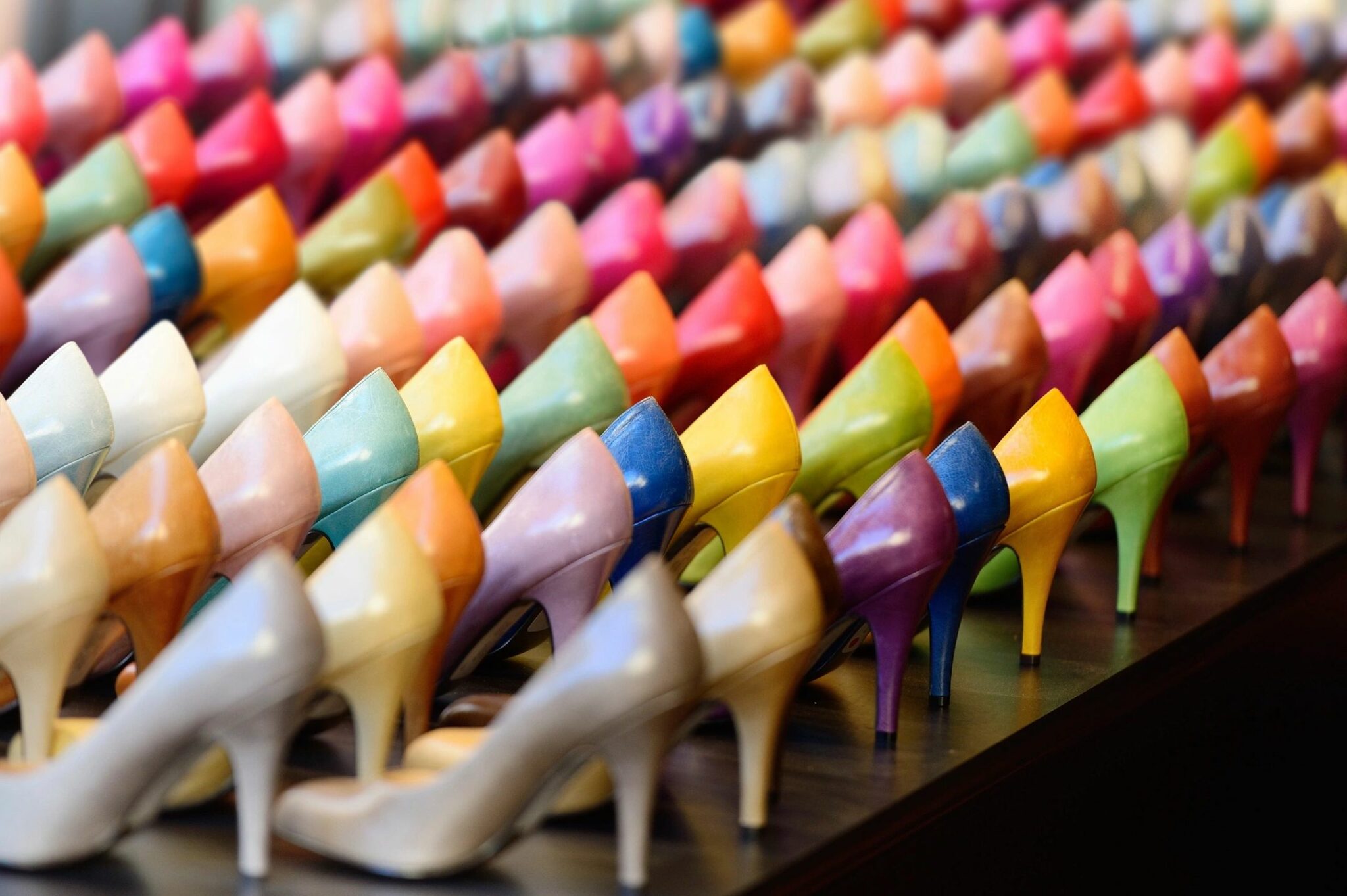 They fixed some shoes for me and it was reasonably priced! They're really nice too! They're hemming a jumpsuit for me now!
They took great care of me and my wedding dress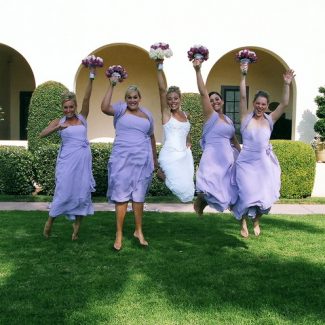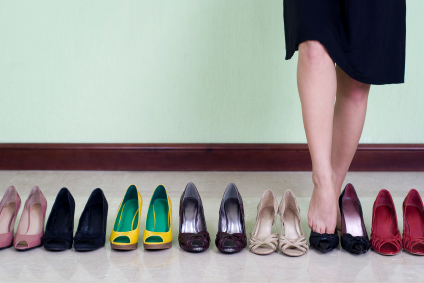 Excellent! Please see my full review posted above: https://activerain.com/blogsview/4894510/hem-over-heels--best-shoemaker-in-boynton-beach